Online mock up Certificate of Employment Intermediaries (CEI) exam that follows the format of MOM.
I bought your CEI KAH study notes and also access to your exam simulator, and just passed my CEI KAH test at NTUC today. Just wanted to say thank you for the very useful materials. Your test questions were the best ones I came across.
Mr KT Khoo
CEI (KAH)
---
We offer free trial to our online exam questions.
---
Study for CEI exam anywhere and anytime
Our system provides online mock CEI exam to any devices installed with a modern web browser. This gives you great flexibility to your learning and CEI exam preparation. To date we have successfully imported over few hundred questions on topics covered in CEI (KAH), CEI (KAH) – non FDW, CEI (KAH) – without EFMA, CEI (Basic), CEI (Basic) – non FDW and CEI (Basic) – without EFMA. With questions contributed by students and answers updated in Sep 2021.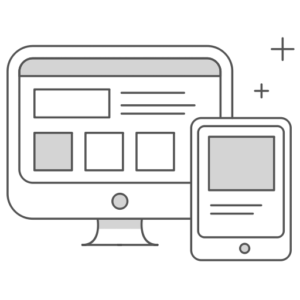 ---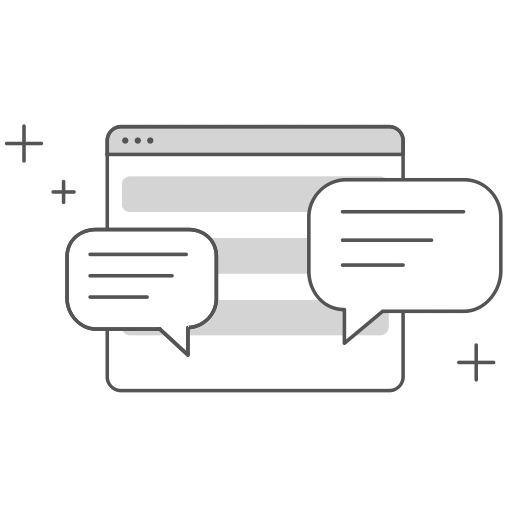 Getting help from other CEI?
You didn't pass your CEI Exam and couldn't understand where to find the correct answer? Don't worry. Our supporting CEIs will gladly help you unfold the area of weakness if you can simply recall the question and send it to our Sensei email. Our respond time is typically within 2 business days.
---
Mobile Ready
24/7 Accessible
Help in your questions
Track your progress
Simple payment
Online and email support
---